The Build:
Inside the rather large box are a minimal number parts(47), but that's to be expected, There's not a lot of detail on modern day submarines. At 1/144th, the size is impressive, 29 inches(approximately the same as the 1/350 missouri). I was expecting this to be a quick build and with so few parts, but that ended quickly.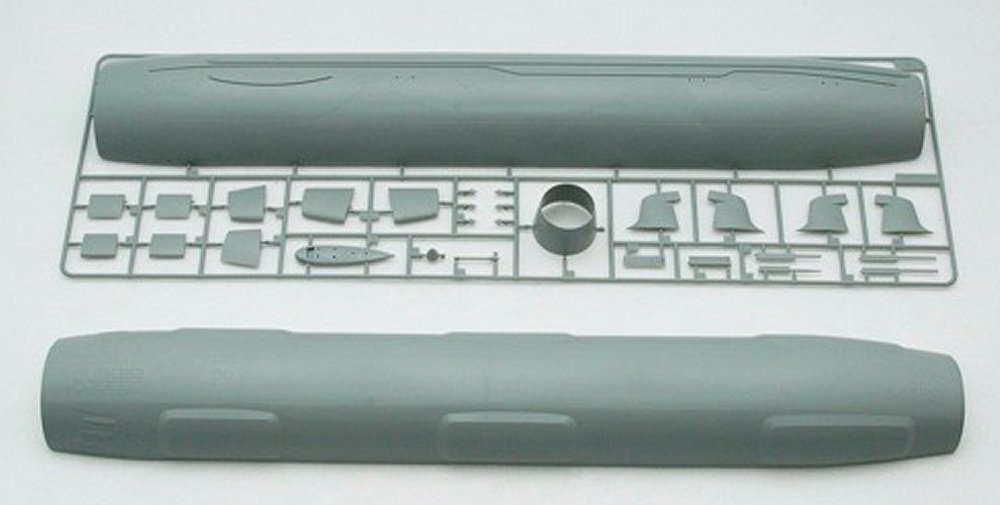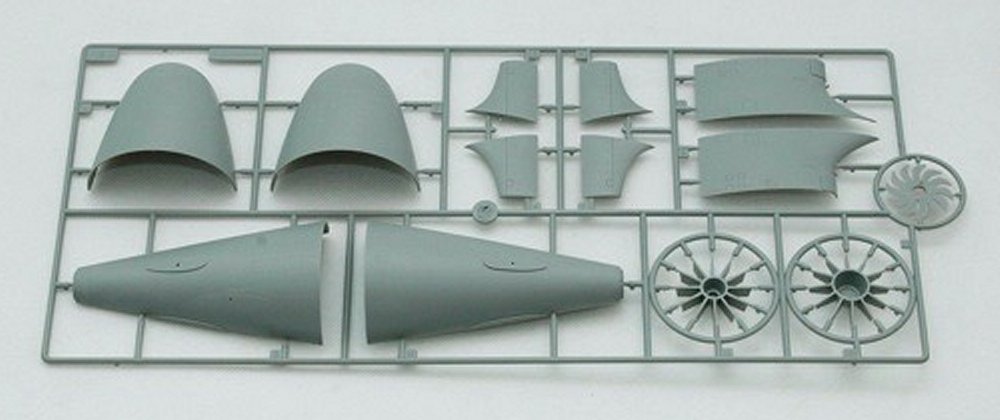 The top and bottom hull pieces were a bear to assemble, Partly due to the sheer size but there was also a fit issue, the top half seemed to be just a tad longer than the lower half. It ended up taking a few hours to assemble these two pieces, a few inches at a time. When I added the nose section, there was that gap that needed to be filled.
Other than that, the kit has gone together with relative ease, there was minimal flash on a couple parts and a little stretched sprue took care of the gap on the bottom.