ManCave Modeler presents...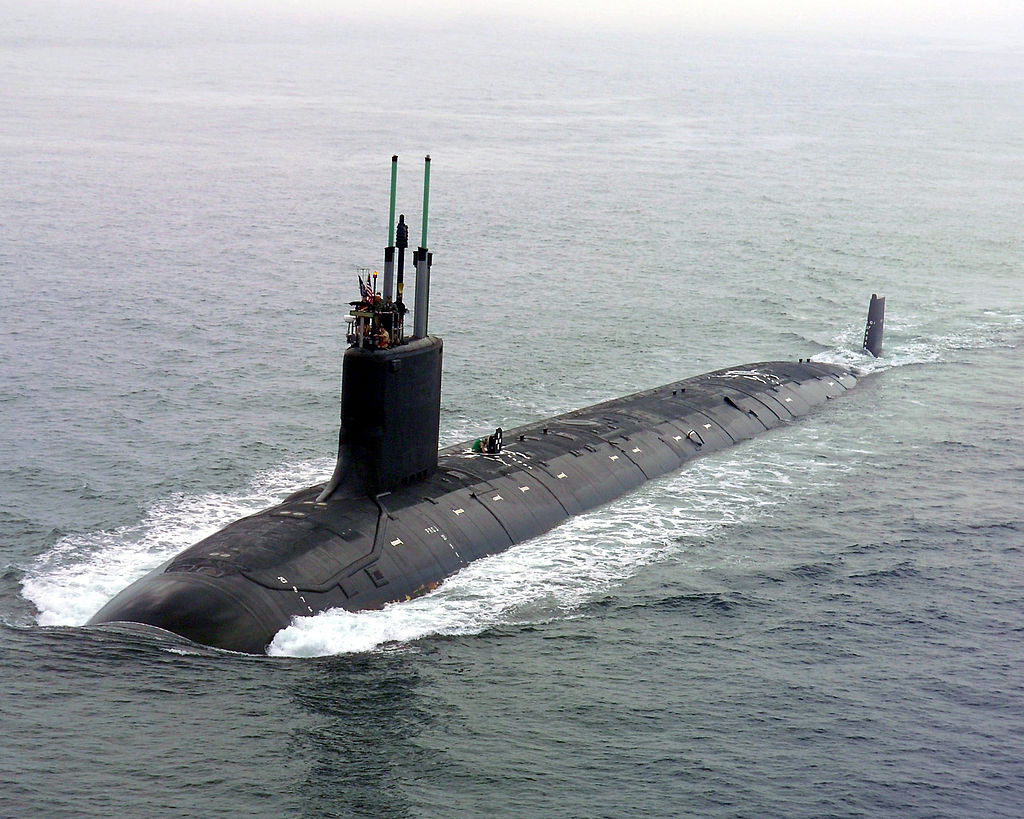 U.S.S. Massachusetts
SSN 798

1/700 HobbyBoss
The Virginia-class, nuclear-powered fast attack submarines
This ship is currently under construction at Newport News Shipbuilding, Newport News, Virginia

Although not yet in service, this is the second ship of my U.S.S. Massachusets Trilogy
The Kit...
Not much there, 20-25 parts with a two piece hull.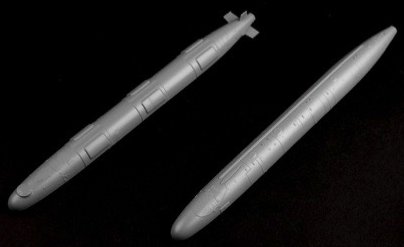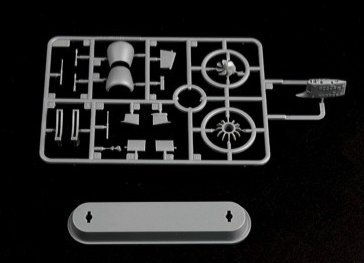 The Build...
With so few parts, it took longer than I expected. Most of the build time was spent in the paint booth
The kit was painted overall chracoal gray with semi-gloss topsides and conning tower
---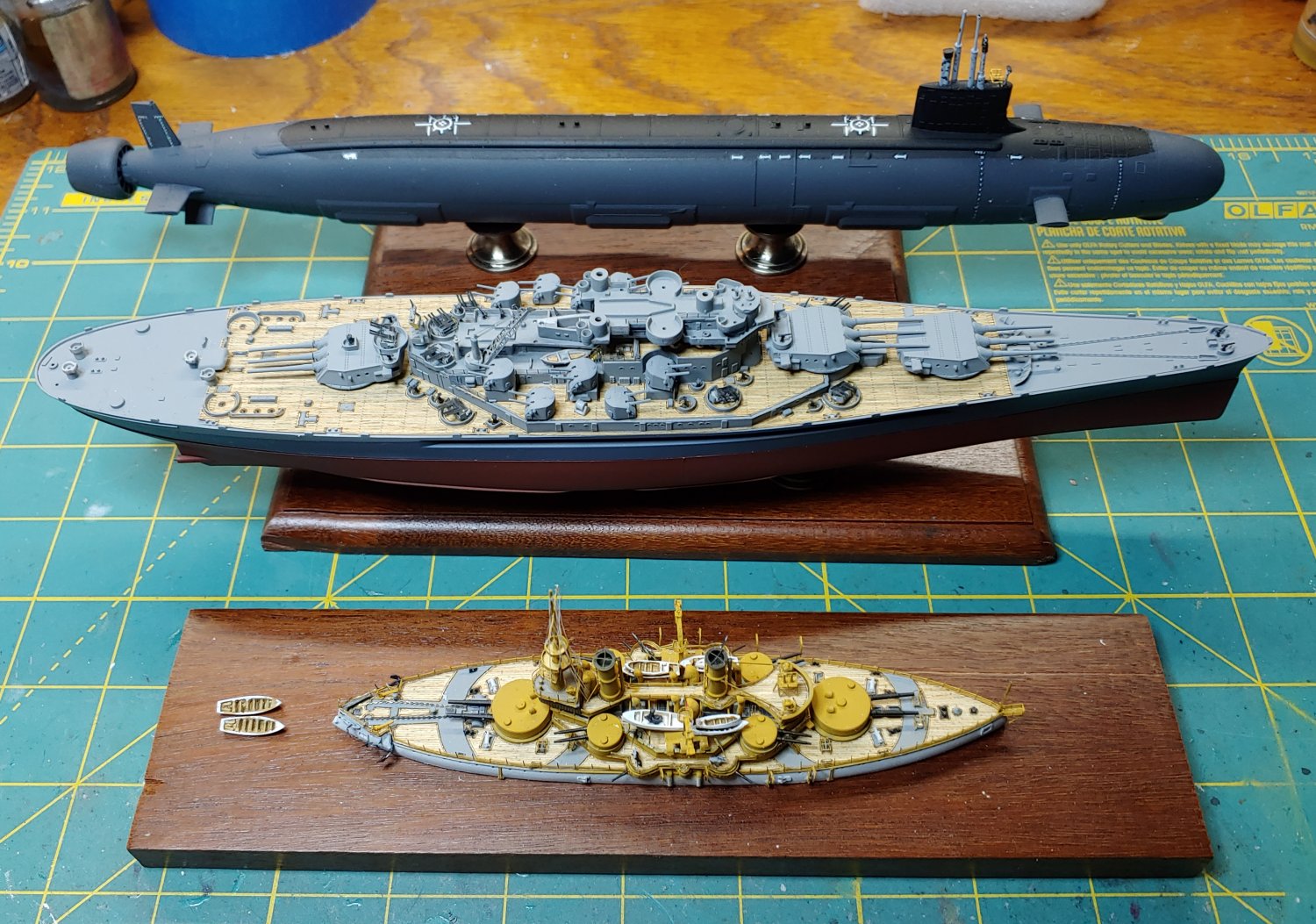 U.S.S. Massachusetts' BB-2, BB-54, SSN798 (currently under construction)
Final Thoughts...
Nice little weekend build and the second part of my U.S.S. Massachusetts trilogy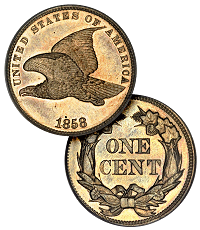 My two cents worth
---

Last Updated November 14, 2020