Like the U.S.S. Louisianna I was excited when this kit was announced. A ship that was laid down but never launched
The H-Class ships were designed as part of Germany's "Z" Plan fleet. An abitious program designed to slug it out with the Royal Navy Should war come again.

According to this plan, the German Kriegsmarine would have expanded to about 800 units, consisting of 13 battleships and battlecruisers, 4 aircraft carriers, 15 Panzerschiffe, 23 cruisers and 22 so called "Spähkreuzer" which were basically large destroyers. In addition to this many smaller vessels should have been build.

The first variation, "H-39," called for six ships to be built, essentially as enlarged Bismarck-class battleships with 40.6 cm (16.0 in) guns and diesel propulsion.
The "H-41" design improved the "H-39" ship with still larger main guns, eight 42 cm (16.5 in) weapons, and reinforced deck armor. The Construction Office of the Oberkommando der Marine (OKM) concluded their work the "H-41" design, and were not involved subsequent plans.
Two of them, "H-42" and "H-43", increased the main battery yet again, with 48 cm (18.9 in) pieces, and the enormous "H-44" design ultimately resulted with 50.8 cm (20.0 in) guns.

The ships ranged in size from the "H-39", which was 277.8 m (911 ft 5 in) long on a displacement of 56,444 t (55,553 long tons), to the "H-44", at 345 m (1,131 ft 11 in) on a displacement of 131,000 t (129,000 long tons). Most of the designs had a proposed top speed in excess of 30 knots (56 km/h).

Due to the outbreak of World War II in September 1939, none of the ships were ever completed; only the first two of the "H-39" ships were laid down. What work that had been accomplished was halted; the assembled steel remained on the slipway until November 1941, when the OKM ordered it be sent for scrap and used for other purposes. Contracts for the other four "H-39" type ships had been awarded, but no work was begun on any of them before they were canceled. None of the subsequent designs progressed further than planning stages.
Type: H Class Battleship
Displacement:
64,000 tons
Length:
911 ft
Beam:
121 ft
Draft:
37 ft
Speed:
30 knots
Range:
19,000nm
Complement:
2600 officers and enlisted men
Projected Armament
8 × 40.6 cm guns
12 × 15 cm guns
16 × 10.5 cm guns
16 × 3.7 cm guns
12 × 2 cm guns
6 × 53.3 cm torpedo tubes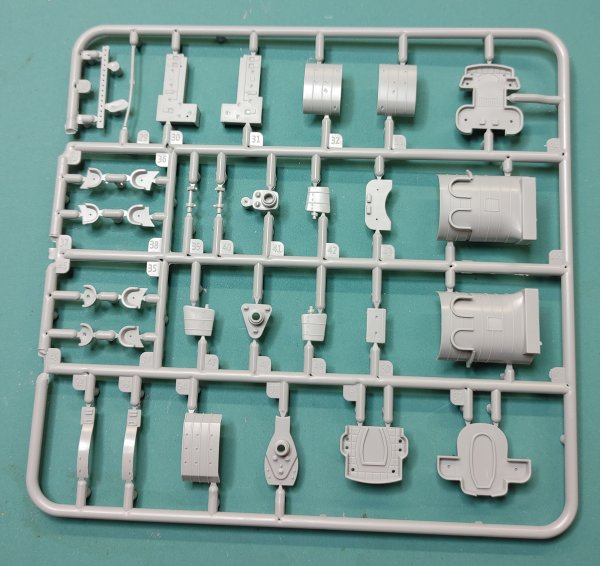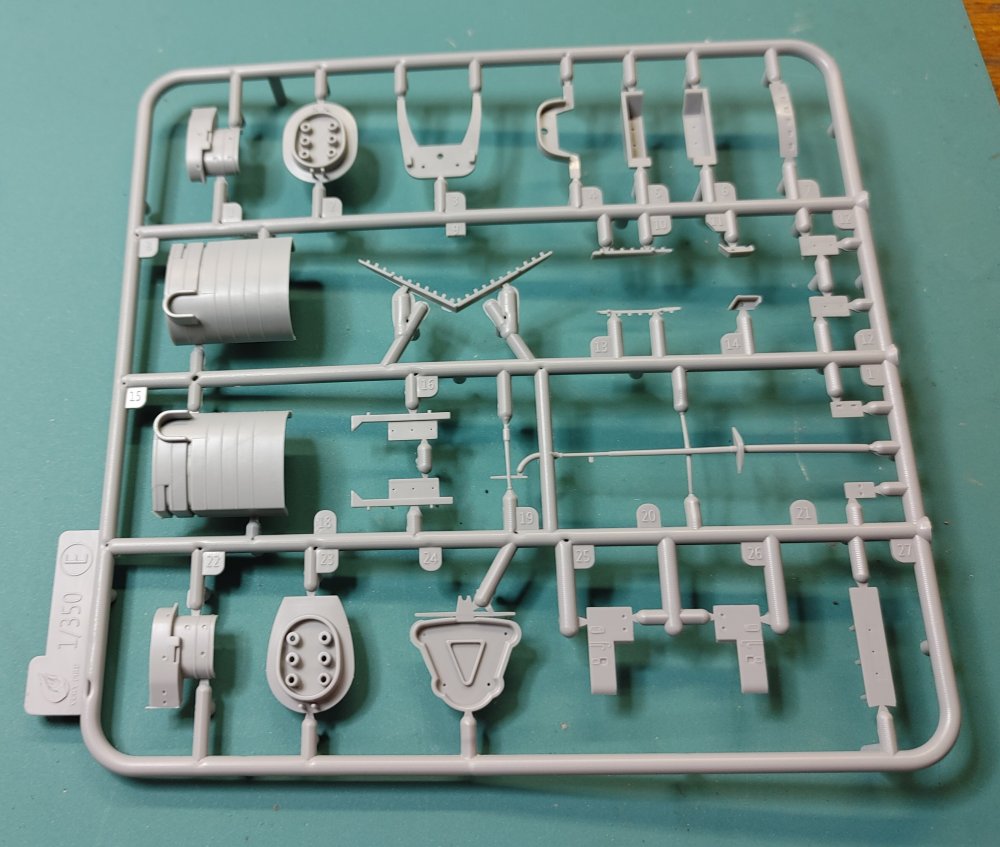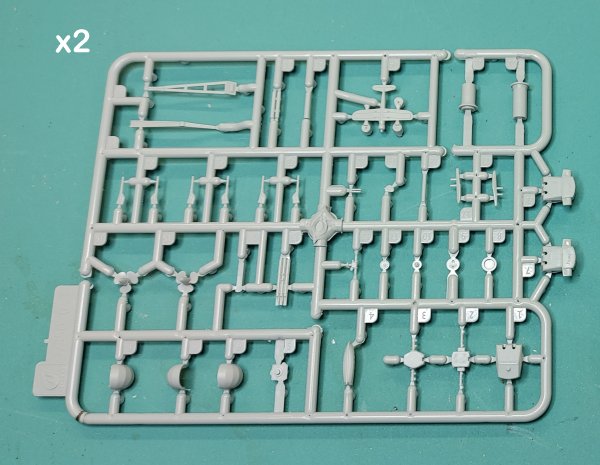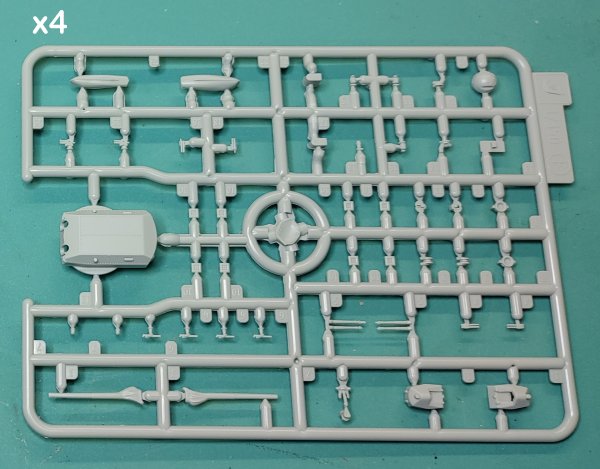 The kit contains 8 sprues of parts molded in the usual gray along with the upper & lower Hills, deck and loose superstructure parts.
There's a small sheet of Photo Etch and decal sheet for the ships's aircraft
There is an amazing attention to detail in this kit, even before you add the upgrade Set. Since the ship never actually existed placement of item like life rings and fire fighting equipment are purely speculation. The eck level portholes have covers and gutters, the the doors and deck hatches have dogs. There are handrails molded on to the stacks and superstructure
The hull is split at the waterline and the engraved deck is one piece from stem to stern. The three pieces dry fit snugly with no warp, gaps or mold ejector marks.
Thoughts and Conclusions
First impressions are usually accurate for me, and my first impression was this is a pretty nice kit.
The parts are clean and crisp and clear of flash.
Now that Very Fire has added the H-Class to the Montana Class in their series of "what if" ships, I hope they continue and release the Japanese A-150 "Super Yamato" class to complete the collection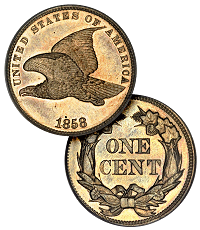 My two cents worth