Friulmodel Tracks
ATL-25, Tiger I Early Track Set White metal, individual tracks that are assembled using lengths of wire to provide the pivot between links. Much easier to assemble than plastic tracks, the weight of the metal gives a very realistic sag between wheels.

---
I found the tracks on Acadamy's Tiger I difficult to assemble, maybe it's me and my lack of experience with these types of tracks, but it became very frustrating so I went aftermarket.
Inside the box were 2 bags, one for each side, a length of soft metal wire and a set of instruction.
Each link is drilled on one side and the holes needed to be cleaned up with a .020 drill bit.
Cut the wire to length and insert.. It's really that easy. A small bead of gorilla glue over the open hole and you're good to go. Once assembled, these are easily primed and painted.
At $39.95 the Fruilmodel tracks are pricey, but worth the money.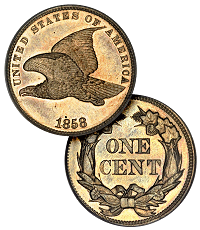 ---
TIPS:
Adjust the bit in the pin vise so you don't inadvertently drill all the way through
(like I did a couple times)
After assembling a few links, I began using steel sewing pins, the diameter was ideal, the head of the pins was close to scale and the joint seemed a little more solid