Man Cave Modeler
Product Reviews
Take it or leave it, the comments here are strictly my opinion,
(and you know what they say about opinions)
I do this for fun and receive no compensation from anyone I might mention on this site.
Just my 2 cents worth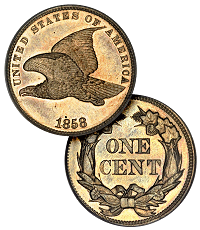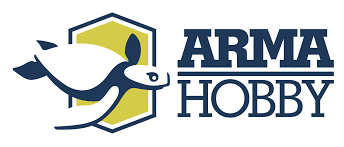 New kits or just new to me but either way, I love these kits.
At this point in time, this product line has seven individual aircraft types, but numerous versions of each
Similar to the Eduard kits, these kits are available in three price and skill levels ranging from "Junior" to "Expert" and some special limited editions.
The first thing to catch my eye was the beautiful cover art which is borderline frameable.
What's inside the box is just as impressive on a kit of this size.

At this point, I've bought two of these kits, One standard kit and one of the experts
---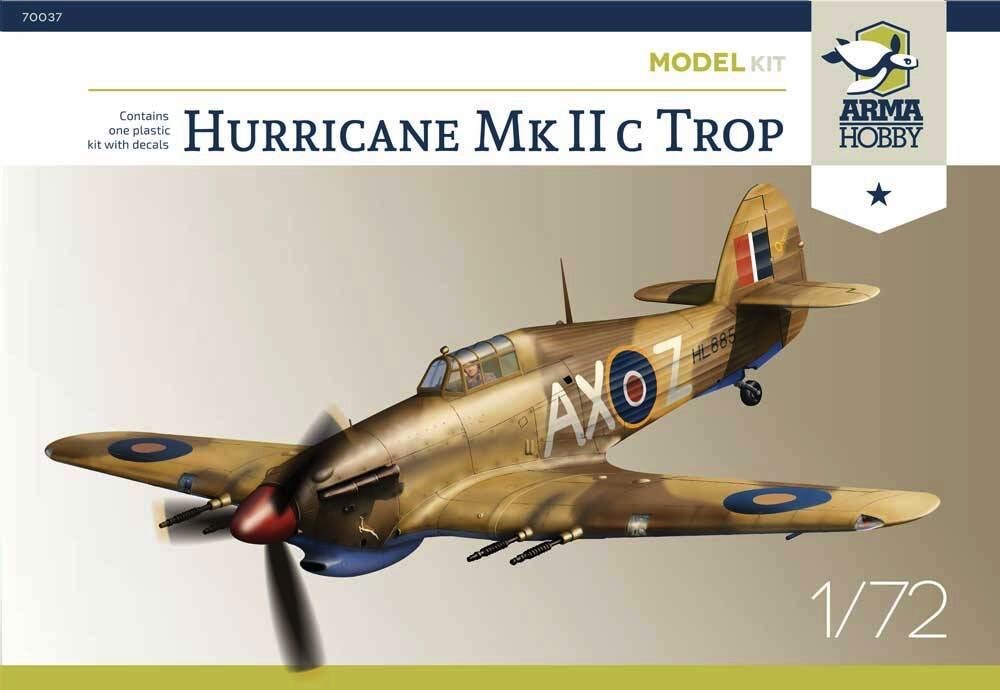 Hawker Hurricane


Arma has 11 versions of this Aircraft in 1/72nd scale. The version I bought was the Mk IIc - Tropical.
Inside the box was one sprue molded in gray, clear parts, a sheet of decals, and the instructions printed in full color. The parts were so clean, I had to look hard to find the small amount of flash on one of the propeller blades. Panel lines are crisp and well defined as are the any protruding bolts and rivets. The cockpit detail isn't bad, the guages are there bit there's no detail. The detail is in a unique combination of two decals thats sit on top of each other

Eduard has released a limited edition dual combo of the Mk 1 called Hurristory, It contains two of the "expert" kits with unique markings for 12 aircraft and two Eduard Photo etch sets

This kit comes with markings for two aircraft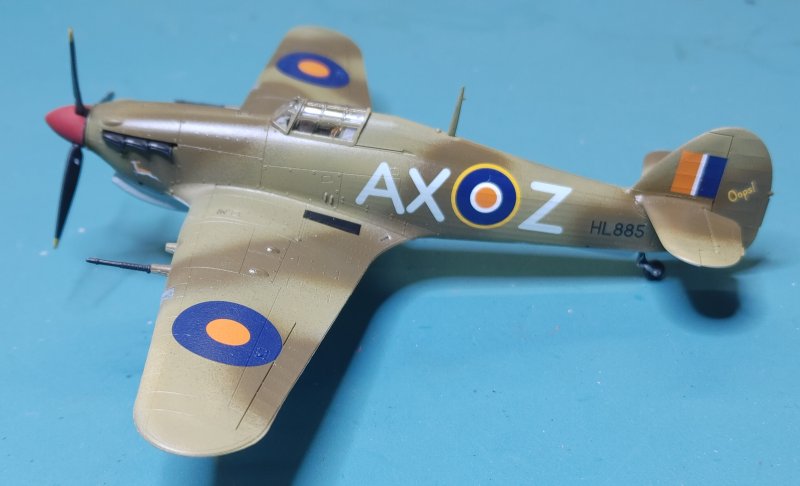 ---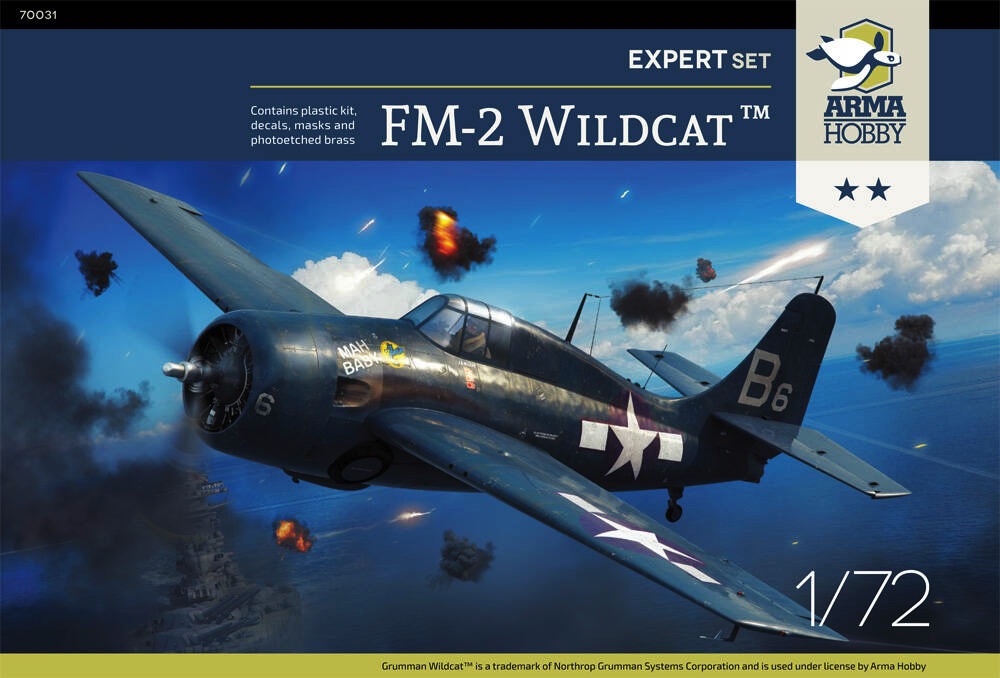 FM-2 Wildcat
This kit come in three versions, two standard kits and an expert version. Two sprues in light gray, and clear canopy parts. The detail in this kit is pretty good considering the size with crisply engraved panel lines.
The instrument panel has minimal detail, with the dials and gauges represented by a molded outline and a decal. the rest of the interior
The standard kits comes with Markings for 2 aircraft.
The Expert version includes paint mask, Photo Etch and markings for 6 aircraft.
The Photo Etch contains an instrumen panel and several cockpit parts, along with wiring for the Pratt & Whitney engine.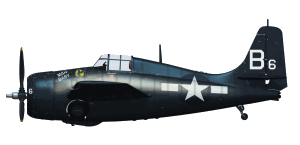 ---
Last Updated May 17, 2021