ManCave Modeler presents...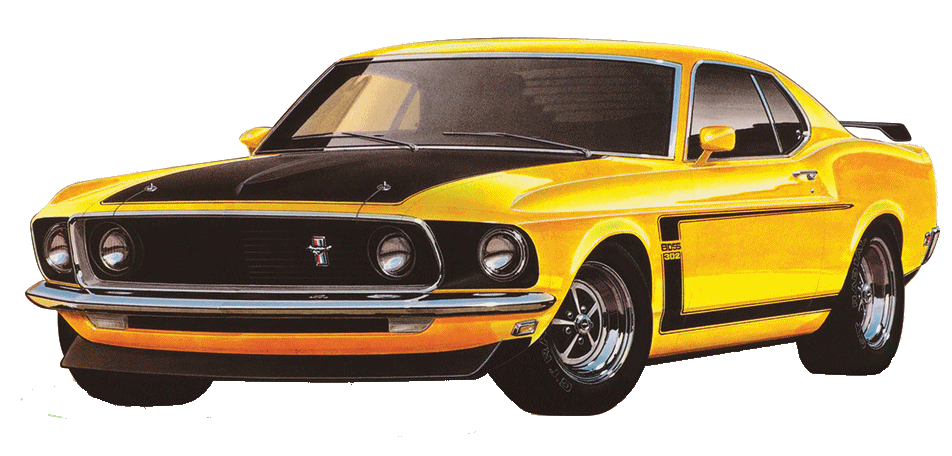 1969 Boss Mustang
Revell/Monogram 1/24th scale
---
As the former owner of a 1969 Boss 429 Mustang, I was excited when I saw this kit coming out.
It finally arrived this morning and to say the least I was disappointed. What this kit looked like was a factory kit bash, a 1970 Mustang with 69 Tail Lights and outer headlights. The wood grained interior is pure 1970, right down to the passenger side clock. Missing were the prominent vents behind the doors and the logo disk above them.
After a rant on another website for which I apologize, I found the Boss 302's, unlike my 429 did have the 1970 style rear quarter panels without the vents. The only major difference between the 69 and 70 302's being the stripes and the location of the "Boss 302" logo on the front fenders.
That being said, I was about to throw this kit into the toys for tot's bin but instead, it's next on the bench and the first car I've built in many, many years.
The Kit
Inside the Box is typical of other car kits, a lot of white Plastic, 7 sprues plus the body, and a sprue of chrome.
a set of raised White Letter Firestone tires, clear windows, red tail lights and a set of decals rounds out the contents of the box.

The detail isn't exactly what I would call crisp by today's standards, possibly due to the age (1988) of this kit and it's molds but there's surprisingly little flash or offset molding. Nestled in amongst the parts is a second engine with the 428 cobrajet valve covers, the aformentioned side vents and a hood scoop, presumably for the Boss 249. Using these parts would require a bit of surgery on the hood and body and there's minimal score marks on the interior for the side vents.



---

---
Since this is my first car kit in years, I'm keeping it strictly out of box.
It's a a simple kit to build with clear instructions starting with the engine.
Engine
Interior
Surprising detail. from the radio to the heater to the seat belt buckle holders, even the little details are there.
The guages can be represented by decals, but if you choose, you can hand paint those details.
Love the carpet texture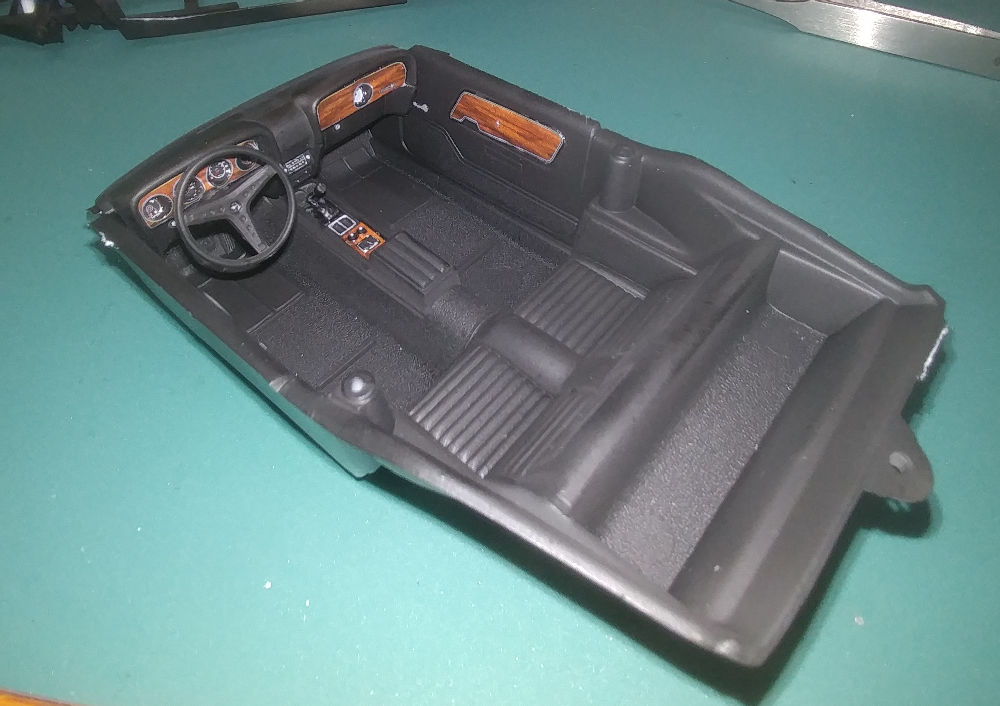 Exterior & Undercarriage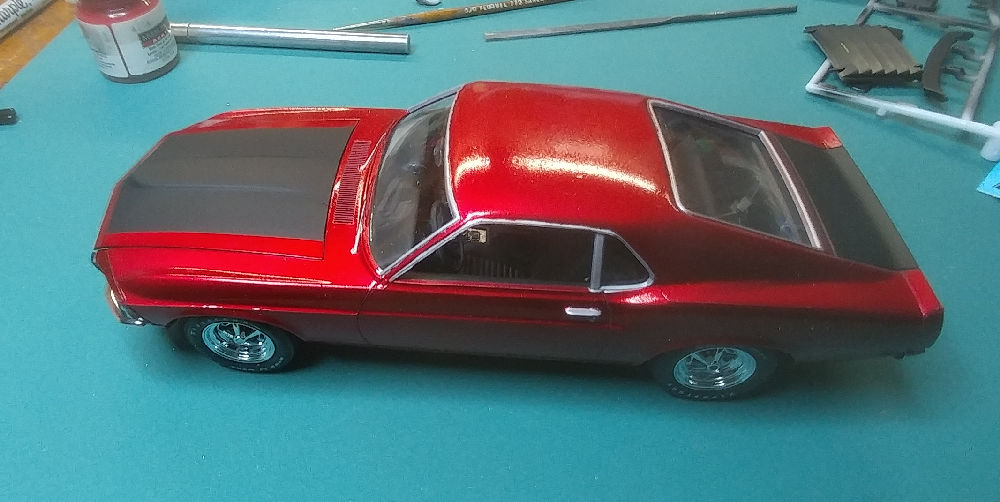 ---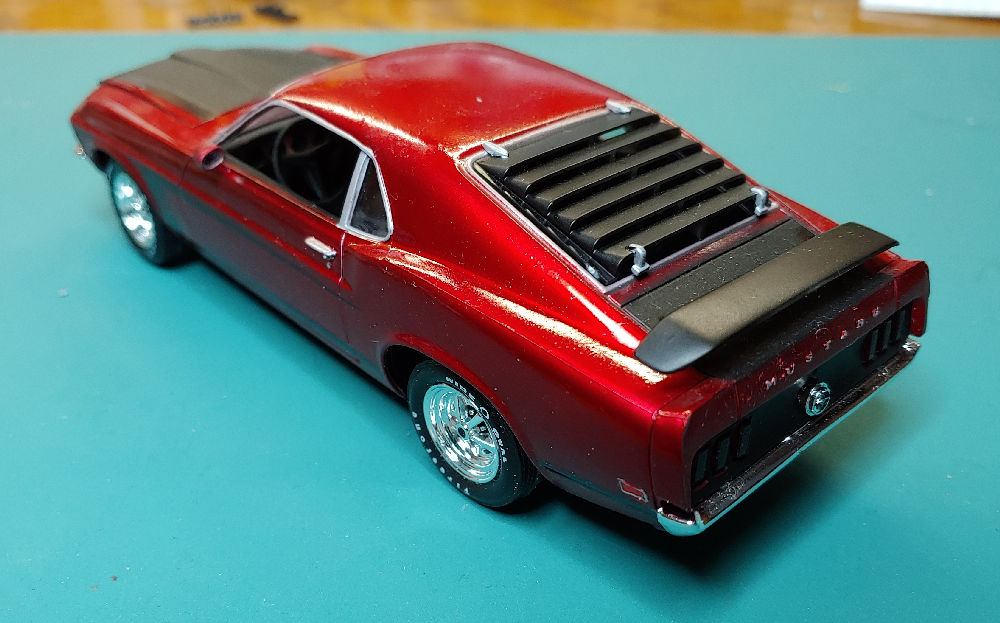 I painted this kit with Alclad 702 Candy Red Not exactly a stock Ford Color but a gorgeous finish that gets richer as the coats build.
The laquer was clear coated with Alclad aqua clear which unfortunately orange peeled on me.
In spite of my initial impression of this kit,I'm going to build this kit again.
I've already ordered another and will build the 428 cobra complete with wiring and a feeble attempt adding the rear quarter panel vents common to the '69 Stang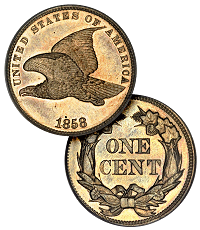 Just my 2 cents worth
Last Updated July 22, 2019