Bell P-39K/N Airacobra
Lt. W. McDonough, 40th FS, 35th FG, Port Moresby, New Guinea, February 1943
Eduard 1/48 scale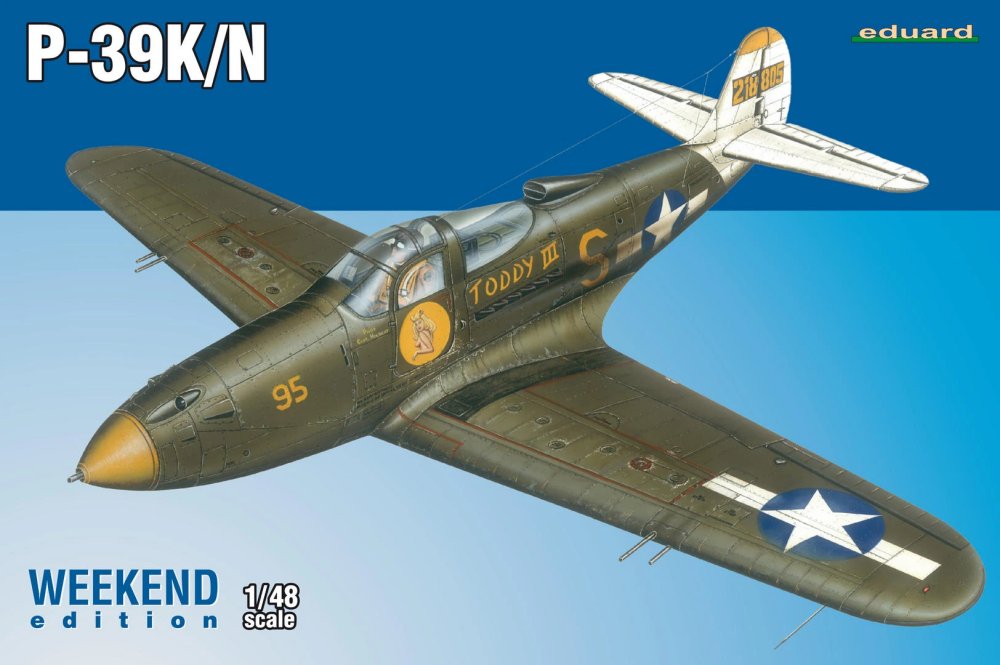 This kit is called the "Weekend Edition" which means it lacks some of the features of Eduard's "profi-pack".
In the box are parts for multiple different aircraft, three different exhast stacks, Three different noses 3 and 4 blade props and so on.
Not included are the window mask and the small sheet of photo etch found in the more expensive kits
The Decal set for this kit is fairly extensive, It contains a lage amount of stencil data, placards for various areas of the cockpit, the instrument cluster and markings for two aircraft.
the parts are clean and crip with well defined panel lines both interior and exterior of the aircraft
P-39K, s/n 42-4358, Port Moresby, February 1943 & P-39N, s/n 42-18805 Tsili Tsili Base, September 1943

Construction...
I chose the the -K version, mainly for the markings and sheer laziness to mask off the tail section
The construstion of this kit like most aircraft revolves around the cockpit. Moderately detailed, the instrument panel has all the gauges, dials and buttons, and it comes with decals if you prefer not to paint and dry brush the details.
Pay a little extra attention when you assemble the nose wheel compartment, I didn't and it led to fit issues when I assembled the fusilage halves. Other than self inflicted fit issues, it went together pretty well
Since the doors will be closed on this build I didn't spend a lot of time on the interior and left the interior placard decals off altogether.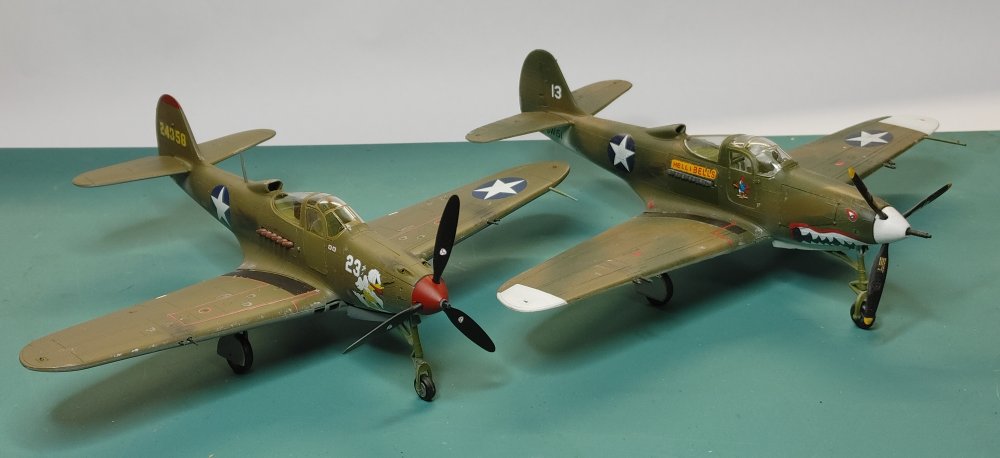 Painting...
This aircraft was painted Olive Drab upper sufaces and haze gray underneath
F/S 34087, Olive Drab
F/S 26270, Haze Gray
Final Thoughts...
My first impression.... Not a bad kit, but it lacks detail in the weapons bay or engine compartment
As advertised, it goes together quickly and makes a nice little project sitting in the mancave on a cold, wet winter weekend. and I did have a fit issue with the cockpit doors and canopy.
BUT.... Upon further review, this is a kit with a lot of potential. The basics are there for the addition of an engine and the frame for the weapon's bay is just sitting there waiting to be filled with something other than a old fishing weight.
I have the Guadalcanel Cobras Dual Combo kit and the verlinden upgrade set parked in the stash so I'll be going off the deep end with another eduard kit in the near future.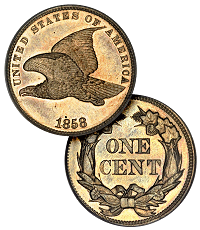 My two cents worth